ORILLIA THERAPY AND COUNSELLING SERVICES
Offering online therapy in Orillia, Ontario
Veritas Psychotherapy and Counselling | Orillia, ON

"The privilege of a lifetime is to become who you truly are." –
Carl Jung
VALUES AND APPROACH
Veritas is Latin for truth, which is a central value in our therapeutic approach. People have a tendency to mask what they are actually experiencing, subscribing instead to behaviour dictated by social norms. Over time, suppressed emotional suffering manifests itself in disorders such as anxiety, explosive anger, panic attacks, addiction, and depression.
While many modern therapies focus on treating surface symptoms, Veritas Psychotherapy and Counselling believes in getting to the root of the suffering to help clients gain insight so that they can truly grow, heal, and flourish.
Meet Joseph
Joseph is the primary therapist at Veritas Psychotherapy and Counselling. He is a Registered Psychotherapist (Qualifying) and is currently completing his Doctorate in Clinical Psychology. He helps teenagers and adults who feel weighed down by anxiety, stress and depression.
Explore our Orillia Therapy and Counselling Services
Veritas Psychotherapy and Counselling currently offers online therapy to residents of Orillia. However, we understand that in-person therapy is preferred by some clients. That's why we are working towards finding a physical location in which we will offer in-person therapy.
We believe that everyone should have access to the support and care they need to improve their mental health and well-being. By offering a range of therapy options, we hope to make it easier for people to find the help they need, no matter their situation or preferences. Click on the links below to learn more about these services.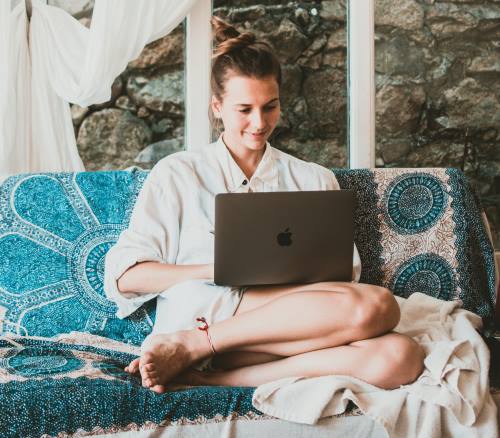 Individual Therapy
One-on-one psychotherapy helps people understand and work through issues that are causing distress.
Online Therapy
Online psychotherapy allows you to experience mental wellness from the comfort of your own home.
Group Therapy
Connect, heal and grow together in a safe and supportive group environment.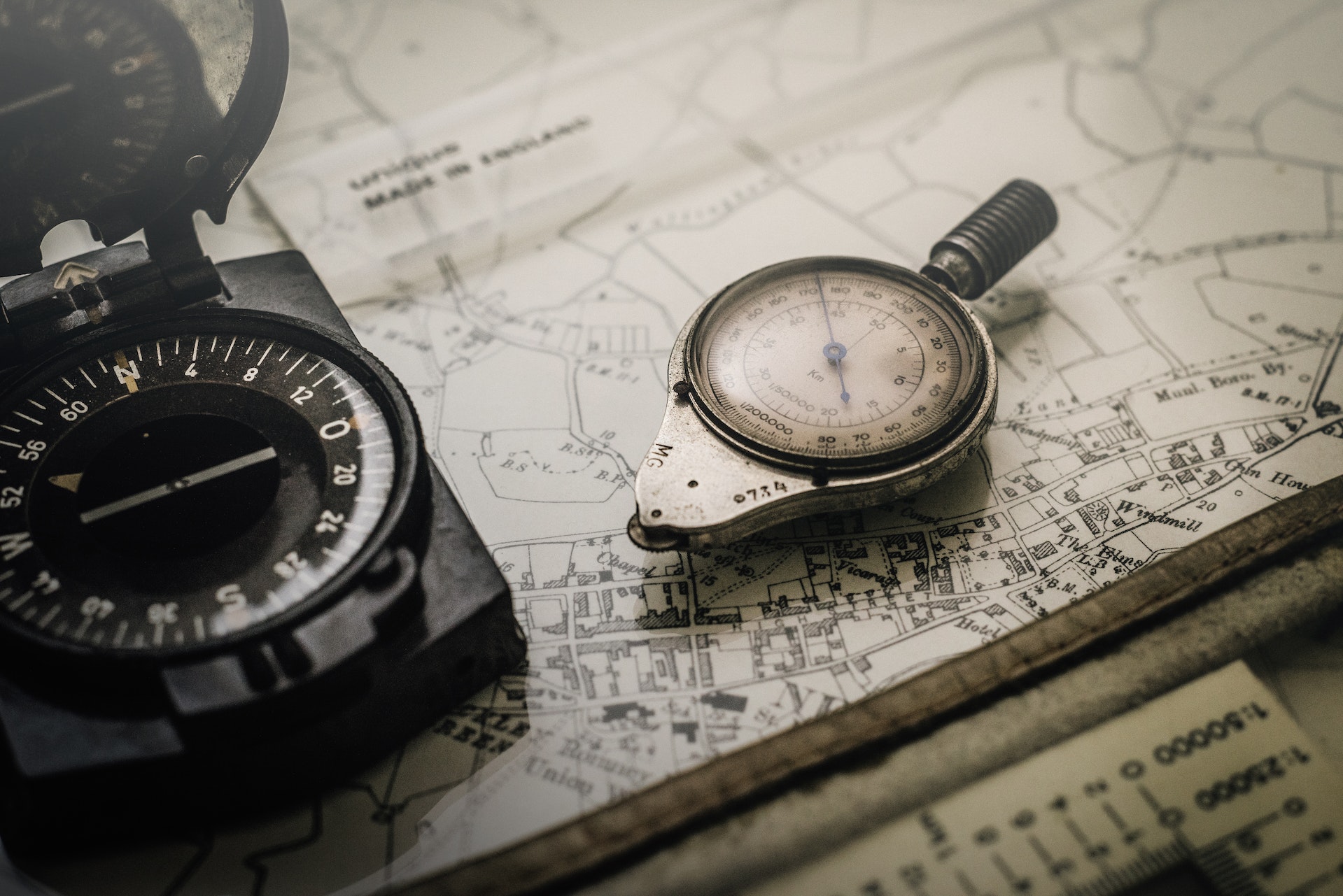 We currently offer online psychotherapy services through a secure video platform. In-person sessions are coming soon.
Veritas offers potential clients a complimentary fifteen minute phone consultation. This is an opportunity for clients to ask questions, discuss availability, and determine whether or not your therapist will be a good fit.
Psychotherapy, also known as talk therapy, is a form of treatment that involves talking with a trained psychotherapist to address mental health concerns and improve overall well-being. It can be used to treat a wide range of conditions, including depression, anxiety, post-traumatic stress disorder (PTSD), and relationship issues.
There are many benefits to psychotherapy, including:
Gain insight and enhance self-awareness: One of the main benefits of psychotherapy is that it can help individuals gain insight into their thoughts, feelings, and behaviours. This can lead to a deeper understanding of themselves, their motivations, maladaptive patterns of behaviour and ultimately, the underlying causes of their mental health.
Confidential support: Psychotherapy provides a supportive and confidential environment where individuals can explore their thoughts and feelings without fear of judgment or retaliation. This trust is essential for the therapeutic relationship to be effective and for individuals to make progress in their therapy. Additionally, confidentiality protects the privacy of individuals and can help prevent potential harm or negative consequences if sensitive information were to be shared without consent.
Improve coping skills: Psychotherapy can help individuals develop coping strategies and skills to manage the emotions and maladaptive patterns underlying their mental health issues.
Improving relationships: Psychotherapy can improve relationships with others by helping individuals gain insight into their own thoughts, feelings, and behaviours, and how they may be impacting their interactions with others. Through therapy, individuals can learn effective communication skills, boundary-setting, and emotional regulation. They can also gain a better understanding of their own attachment styles and how they may be impacting their relationships. Additionally, therapy can help individuals work through past traumas or emotional injuries that may be affecting their current relationships.
Empowerment: Psychotherapy can help individuals to take control of their life and live according to their values, leading to a sense of self-efficacy.
Personal growth: The ultimate goal of therapy is to help people to work out personal issues in order to reach their full potential. Therapy can help individuals identify and work through personal issues that may be holding them back and can aid in achieving personal growth and self-actualization.
Contact us for your free 15-minute consultation.