ORILLIA THERAPY AND COUNSELLING SERVICES
Registered Orillia therapists treating families, couples and individuals of all ages.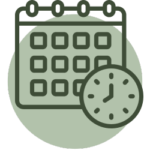 When something isn't right, but you can't put your finger of what's making you feel stuck
Maybe you're feeling alone, or struggling in your personal or professional life – you could be experiencing anxiety, agitation, or overwhelm more frequently. What is clear is that it's gotten to a point where it's keeping you from feeling like you're enough, connecting on a deeper level, and living with more meaning.
We help you uncover what's keeping you from living fully as you.
Psychotherapy In Orillia & Across Ontario
Veritas Psychotherapy & Counselling
Our Orillia Counselling and Therapy Services
At Veritas Psychotherapy & Counselling, we provide online therapy in Ontario and in-person therapy in Orillia.
One on one therapy to help you overcome life's challenges.
Strengthen trust, improve communication, and build a lasting connection.
When your teenager needs to talk, we are here to listen and support.
A 10-session program to help parents and youth gain the skills and tools they need to thrive.
Guiding families to understand, support, and tackle challenges together.
First Responders & Helping Professionals
A safe space for helpers and heroes to debrief and heal.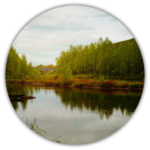 Why work with Veritas Psychotherapy
Because we help you experience a way of living that will transform how you connect with yourself and the people in your life.
We offer therapy that is:
Relationship-Based
We prioritize trust and genuine connection, placing the therapeutic relationship at the forefront of your healing journey.
Rooted In Compassion
At the heart of our approach is unwavering compassion, ensuring an environment free from judgment.
Deeply Transformative
We help you to achieve more than just a quick fix. We help you heal from the inside out so you can experience lasting change that positively impacts your entire life.
Clinic Founder, PhD Candidate
We believe the purpose of therapy should be to fundamentally change your life positively – for the long term.
Find an Orillia Therapist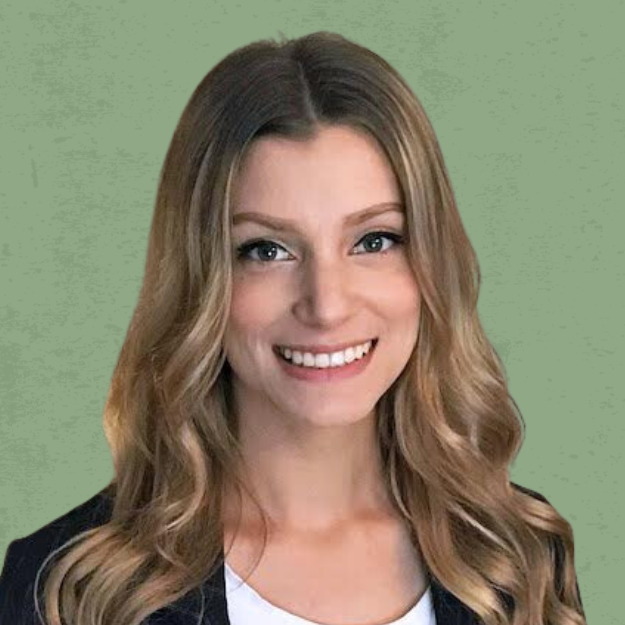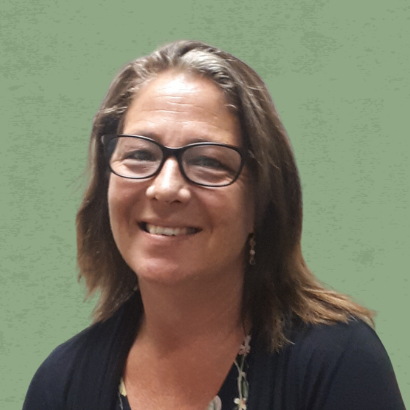 Registered Social Worker, Registered Psychotherapist
Registered Psychotherapist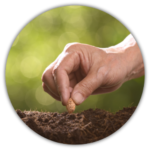 We understand your story
During the first session, we will focus on getting a better understanding of your challenges in order to build a connection that will encourage openness.
We identify your needs
After identifying the root of what's holding you back, we develop a plan tailored to helping you with the emotions and behaviours that will create lasting, positive change.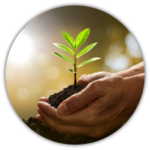 We help you process and heal
We provide you with tools you need to identify and manage the triggers and situations that come up in your everyday life to help you maintain lasting change.
We help you get results to move forward with the freedom to live fully in the present moment.
The privilege of a lifetime is to become who you truly are.
Frequently Asked Questions
If you are looking for therapy, Orillia serves as the site of Veritas Psychotherapy and Counselling's second location. 
We offer in-person therapy sessions at our downtown Orillia office, located at 10 Mississaga Street East.
Start Your Therapy Journey
If you have questions about therapy, our services, or anything else, send us a message! We'd love to hear from you.
Schedule a 15-minute complimentary consultation to address any questions you may have. While these consultations are available, they are not mandatory before scheduling your initial appointment. You're welcome to book directly with a therapist by clicking the button below.
You can easily schedule an appointment through our secure online booking system – just visit our team page and select your preferred therapist. Alternatively, you can request an appointment by submitting a contact form on our website or giving us a call.
Veritas Psychotherapy & Counselling
Therapy to help you gain the freedom you need to move your life forward.